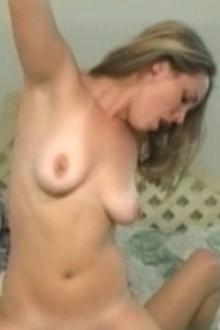 Lexi Lane
Height:
5 feet, 3 inches (160 cm)
Age:
April 01, 1982
Measurements:
34C-24-? 110 lbs (50 kg)
Astrological Sign:
Aries
Fun Fact:
She's a real California girl!
Lexi Lane's Bio:
Lexi Lane is a perky and sexed up young woman full of surprises. She has appeared in Bring Um Young 9, Down the Hatch 8, Service Animals 8 and more!
Updates featuring Lexi Lane
Tons of Fresh Models
You Almost Didn't See
WATCH REAL AMATEUR TEENS EAGER TO BECOME LADY BUTTERFLIES. THESE ARE NAMELESS HOTTIES WISHING NOTHING MORE THAN TO EXPERIENCE SEX