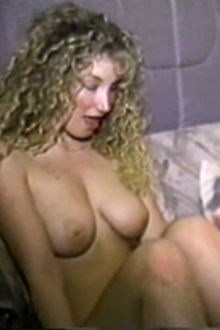 Melanie Starr
Height:
unknown
Age:
unknown
Measurements:
unknown
Astrological Sign:
unknown
Fun Fact:
Her hair is naturally wild just like her!
Melanie Starr 's Bio:
Melanie Starr AKA Noone is amazing to watch! She sucks cock like the best of them but what we really enjoyed was seeing her face while she was being pumped from behind!
Updates featuring Melanie Starr
Tons of Fresh Models
You Almost Didn't See
WATCH REAL AMATEUR TEENS EAGER TO BECOME LADY BUTTERFLIES. THESE ARE NAMELESS HOTTIES WISHING NOTHING MORE THAN TO EXPERIENCE SEX